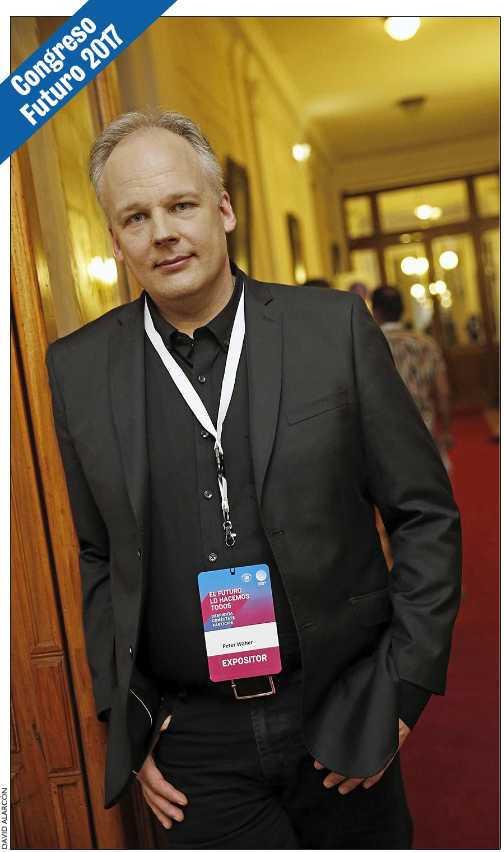 Hello
My name is Peter Waher, and I work with Privacy, the Internet of Things and Social Networks. I'm also an author. You can find my books at Amazon, my professional profile on LinkedIn and some of my presentations on Slideshare. Any important news will be posted on the News page and to my Twitter account. You can contact me by e-Mail or Skype. You can also leave Feedback here. For more information on particular topics, follow any of the links below.
Privacy
Little Sister® - a distributed social network protecting the privacy of its users using locally encrypted storage and peer-to-peer and end-to-end encrypted content transfer. Can be used by organizations to protect their intellectual property, or by private persons to communicate without risk of eavesdropping or censorship. Software complies with the E.U. General Data Protection Regulation.

I work as an advisor to Scania, with respect to GDPR and their IoT backend.
Internet of Things
Background
I grew up in Stockholm, Sweden. I have a M.Sc. in mathematics (with honors) and am also a trained commercial pilot and flight instructor. I began my career in the computer games industry, but have dedicated the last 26 years to machine-to-machine communication and the Internet of Things, and related areas. I'm married and have two beautiful daughters. I enjoy the outdoors, and creating fractal artwork. While having worked and lived in USA and Chile, I presently reside in Sweden. But my heart resides in Chile.